Join Us


Sorry, this is a members only feature!
This exclusive video is part of our Studio TV service. To watch it, you can either sign up for a free trial or select one of the options below. Membership starts from as little as £3.50 per month and includes access to our magazine archive and Studio Wall feature too. Find out more below!
If you are already registered and have a Studio membership please log in.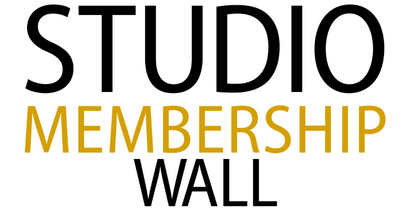 Add all of your favourite content to your Studio Wall to make it quick and easy to access.

Watch exclusive monthly videos, designed to help you become a better artist.

View our archive - 5 years' worth of The Artist & Leisure Painter magazines